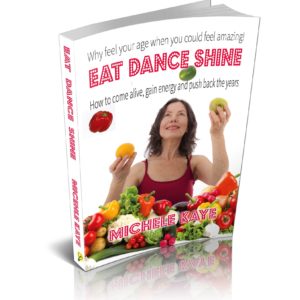 Gentle and Seated  Exercise Class
With Michele Kaye
First Degree Black Belt Nia Teacher
At Sarratt Village Hall (Rear Hall)
Mondays 10.30-11.30
Course dates:  March – 15th April then starting again
from 29th April till end of May .
Cost £10 for first session.
Offer – pay in advance for sessions 2+3,
£17 instead of £20     What's in it for you? 
Better focus
Improved energy
Strength in your whole body
Better Breathing
Stronger heart
Improved brain function
More friends
Better balance and stability
Better flexibility
Improved reaction time
Avoiding the blues
More comfort
More fun