Latest News
Please click a tab to open up more information.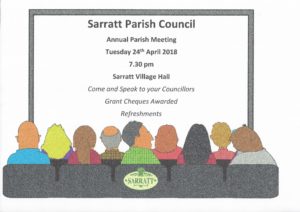 30MPH stickers are available in the office for your wheelie Bins drop in and pick yours up.
There are still a few available for children up to the age of 18 and anyone celebrating the 90th Birthday in 2016.  Don't miss out on receiving yours.
For more information on the role of a Councillor please read this guide.