This week, we have been interviewing staff and pupils at Sarratt to give you an idea of what life is really like at Sarratt C of E School. We think that Sarratt C of E School is an exciting place to learn, this is what everyone else thinks…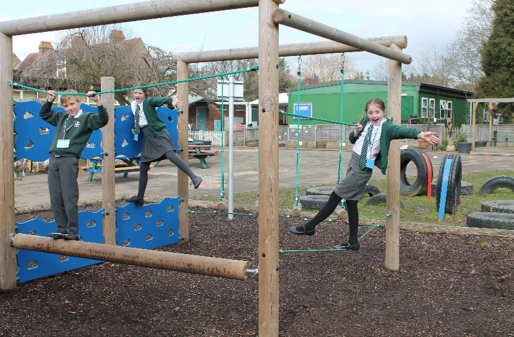 We have some new members of staff here at Sarratt C of E school, we quizzed them to find out what they think about their new place of work! Mrs Van Hooke is our new Year 1 teacher, she commented that "Sarratt is a friendly place. It is busy, creative and happy."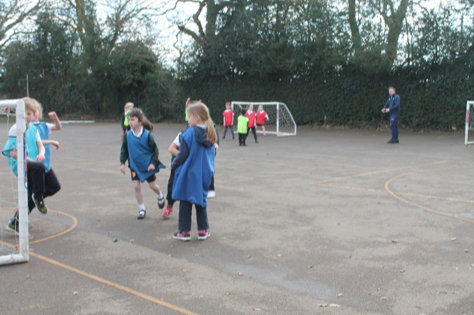 We were interested to find out how Mr Young felt about being the only male class teacher as Sarratt C of E school. We interrogated him to see if his female colleagues picked on him, we were pleased to find out this was not the case! "Sarratt is caring, fun and rural. It doesn't feel any different being the only male teacher", he assured us.
We have some supply teachers that come to our school regularly, Mr Dunkley often teaches us in year 5 and 6 but teaches other classes too. We asked him if he felt welcome when he come to our school. He told us that he felt happy and comfortable. He expressed that the staff and pupils made him feel welcomed.
When we come to school we feel safe and well looked after. The work we do is challenging but enjoyable. What do you think of Sarratt C of E School? We hope you love it as much as we do!
By Charlotte, Ella and William