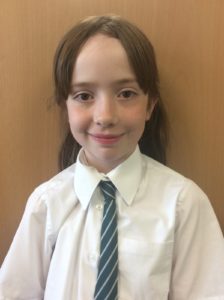 We are now 4 weeks into our busy, new school year and we, the Junior Journalists, have decided that it is time to hand the baton over to a new group of eager young journalists. We would like to thank the whole community for the support they have given us by reading and enjoying our articles throughout the year. We know that you will support the new Junior Journalists just as much. So, without further ado, we would like to introduce you to Ella, Joshua and Diya…
"Hi, I'm Ella. I like reading, writing and ice-skating. I can't wait to write lots of articles for you all to enjoy. I hope to be able to inform you about the school's nature garden!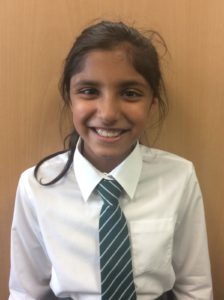 "Hi, my name is Diya, I like to swim, cook and do art. I am very excited to report on the sports games that we have at Sarratt school. I can't wait for you to read all our articles."
"Hello, I'm Joshua, I like to swim, read, play rugby and write. I am looking forward to being a Junior Journalist and telling you about the new climbing frame we are just building.''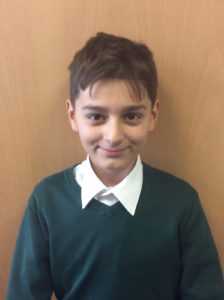 It is absolutely fab to have a new team of Junior Journalists reporting to us from our 
super Sarratt School!! 
Looking forward to reading your reports!! 
Also we would like to say a HUGE "THANK YOU" to Charlotte, William and Ella
for all their fantastic work. XXX