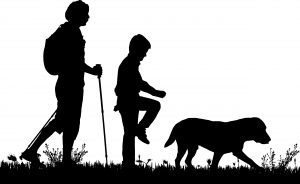 Sarratt is an historic village which sits in an area of outstanding natural beauty surrounded by fields which roll down to the enchanting Chess Valley riverbed. 
Sarratt is loved by its residents and visitors alike for its stunning landscape and fantastic walking, some 30 miles of footpaths, cycling and horse riding. To many people, Sarratt is just the built-up area around the Green, however the modern Civil Parish is much larger and can be seen on the map, it includes not only the hamlets of Belsize, Bucks Hill, Commonwood and Chandlers Cross but also The Grove away to the east.
Besides excellent transport links Sarratt benefits from a Community Shop, Post Office, Primary School, Church, Doctors and various welcoming Public houses. 
  Latest News…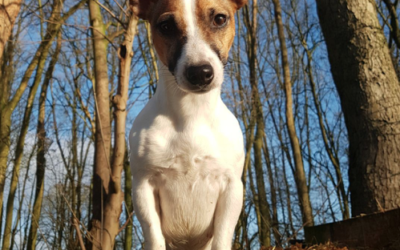 Hi ...my name is Miss Money Penny ...my friends and family call me Pen pen or Penny! My partner is Jeremy Jack Russell and he is true Sarratt soil . Born and bred in the Village and his family goes back many generations . We have had 3 pups together our sons Ronnie...
read more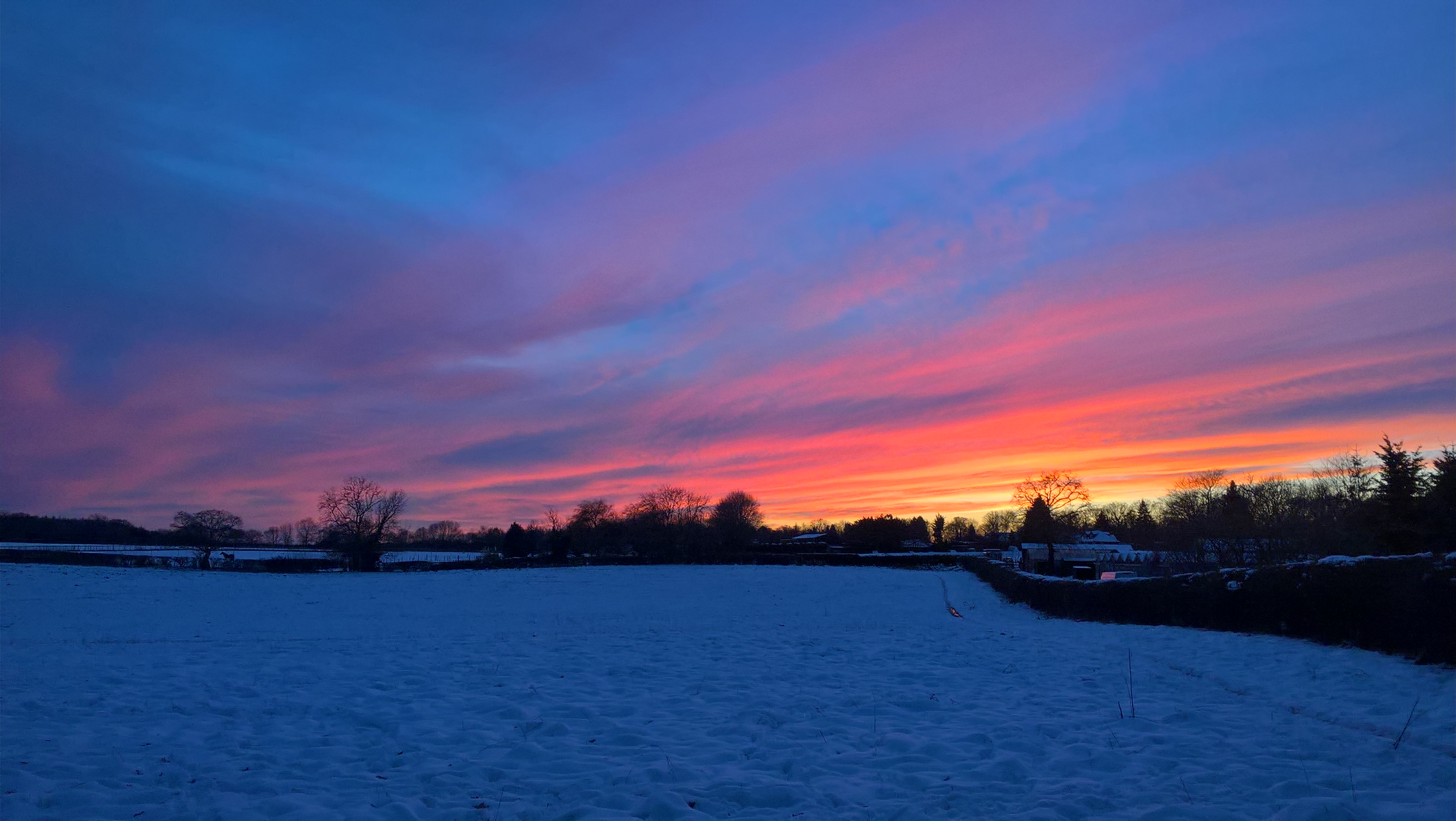 A reason to love Sarratt. Already flowing through our community is a currency of kindness. The intention of this community website is to grow that currency to include
and benefit all our neighbours.
What's On – Extensive information about what's on across Sarratt Village and surrounding areas.
Local Directory – all Sarratt village's best businesses will be featured here.
History –  A look back in time, facts about Sarratt Village
Contact – if you have any great photos of Sarratt Village or surrounding area we'd love to add them to our website. Please send them via the Contact Us page.
Have fun with the website!