Sarratt Walks
Here in the Parish of Sarratt we are spoilt for choice when it comes to walks. Hills, valleys, rivers and woods and so much more. Most walks are less than 6 miles and stretch from Chenies to the south-west and Chipperfield in the north east with all paths in between. Thank you to John Griffith for sharing these maps and walks with us and also to the Sarratt Walkers group.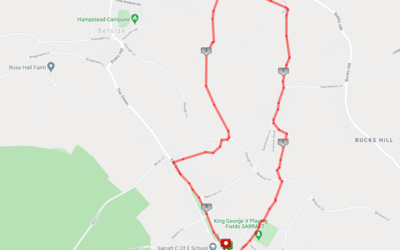 Once again, the start of this walk is The Cricketers Pub but we are heading in a North-Easterly direction towards Chipperfield taking in some of the area's finest pubs (stoppages not obligatory but recommended!). Check out the time-lapse video: Click to Download Map...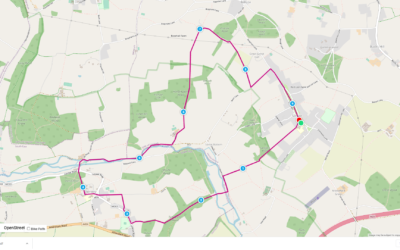 Most of our walks start at The Cricketers Pub. Good food and good beer awaits those that complete the walk! Click to Download Map. Head up towards The Green past the duck pond and you'll find a gravel drive on your left just short of the Village Shop. That takes you...