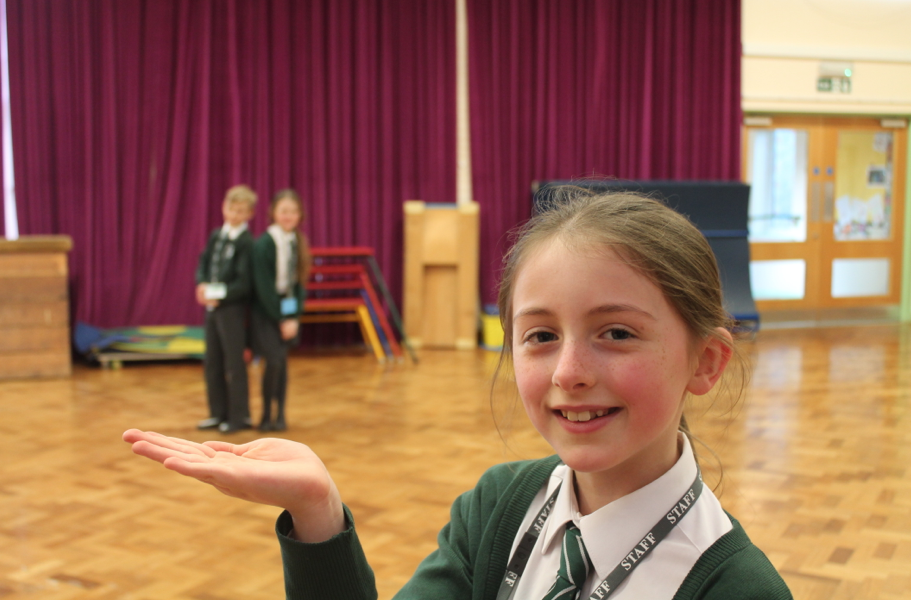 Charlotte
I am Charlotte. I like riding my off-road buggy and playing on my Nintendo. My hobbies are table tennis and playing with my pets. The best thing about school is P.E and English. I am a junior journalist and I am looking forward to writing articles for people to enjoy.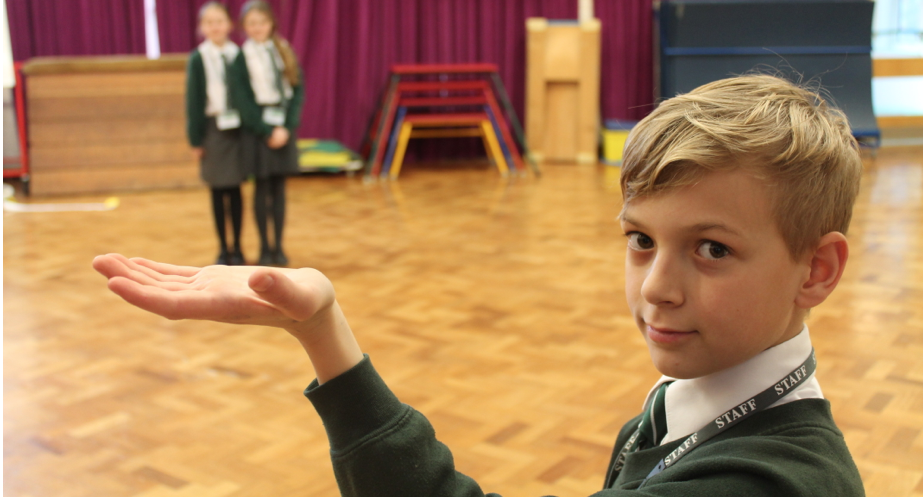 William
I'm William. I am interested in football because I play it. My hobbies are Maths and Science. I also like tennis and cricket. I like having fun in school and learning. I am looking forward to being a junior journalist because I can give information to the community.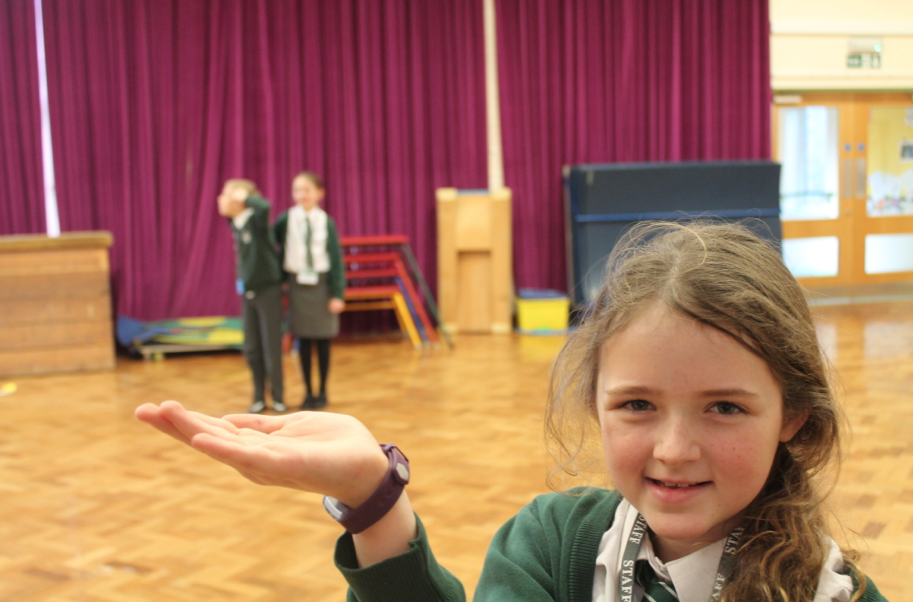 Ella
I am Ella. I like riding my bike and horse riding. The thing I like about school is Cornerstones. This is when we focus on one subject. For example, last term we looked at Ancient Egypt and pharaohs. I also enjoy Maths and learning. As a junior journalist, I am looking forward to informing the community about life at Sarratt School.